We're Proud to Provide Chiropractic & Acupuncture Care to the Community of Belton/Raymore, MO
ASFCA's team of board-certified doctors and caring staff have been treating patients in the Greater Kansas City Area with a holistic approach to chiropractic and acupuncture care for over 10 years.
If you live or work in the Belton/Raymore area and suffer from moderate to chronic, debilitating pain, or you need routine preventative chiropractic care, we are here to help! Our Belton/Raymore, KS Chiropractic & Acupuncture Clinic is conveniently located off highway I-49 (highway 71) and East 171st Street (highway 58) on Bel-Ray Blvd across from Tractor Supply. At ASFCA we strive to provide every patient with the highest quality of care.
Our Belton/Raymore Clinic is excited to serve existing patients and welcome new patients. We can see you now…Call or Click Here to schedule your appointment online at ASFCA's Belton/Raymore Clinic.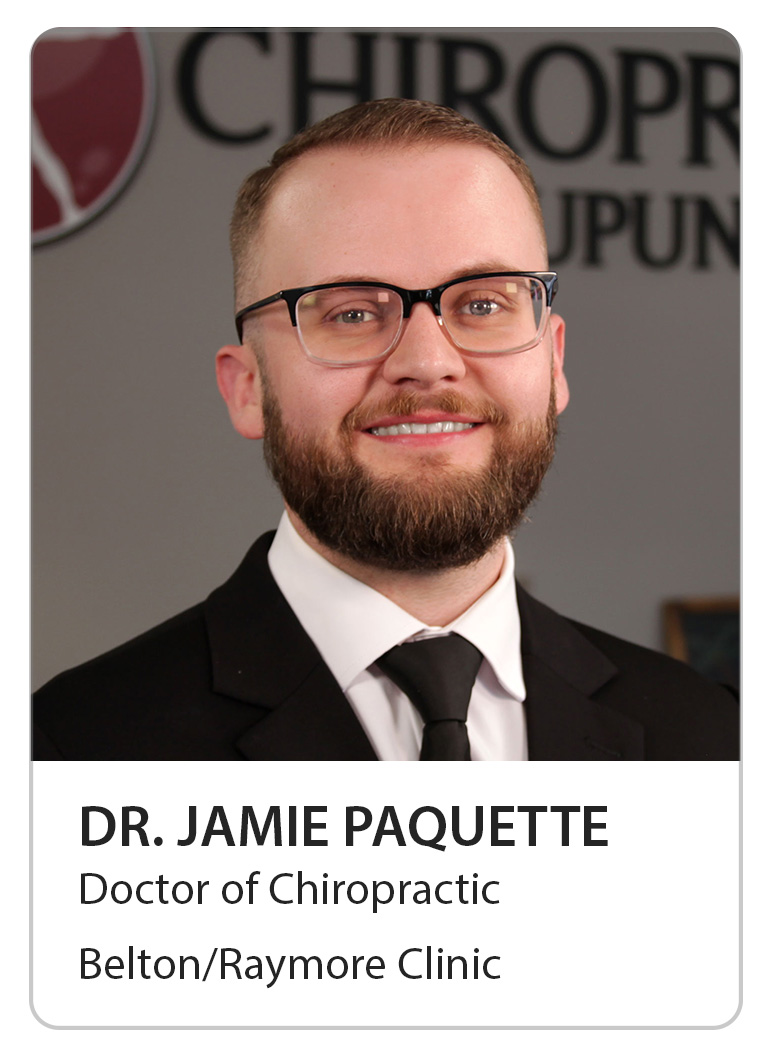 Reviews from Our Belton/Raymore, MO Chiropractic & Acupuncture Patients
HEALTH & WELLNESS
Resources at your fingertips
SCHEDULE APPOINTMENT ONLINE
Our clinics are open
PATIENT INTAKE FORMS
Your info will be sent directly to our office, speeding up your office visit and allowing us to better serve your healthcare needs.
SHOP EXERCISE TOOLS
ASFCA provides Physical Therapy Services for all patients as well as multiple Posture Correction Tools that we carry in house for purchasing.
WELLNESS NEWS
Keep up with the latest holistic health and wellness news.  ASFCA will keep you informed and help you stay healthy.  Subscribe to our mailing list today.