CONDITIONS WE SUCCESSFULLY TREAT
WITH CHIROPRACTIC & ACUPUNCTURE
Welcome to one of the "*Top 5 Clinics in the United States" (Rated by Integrity management)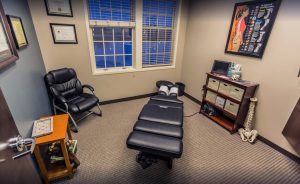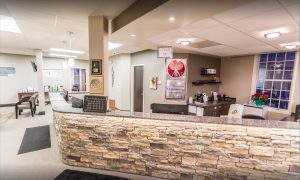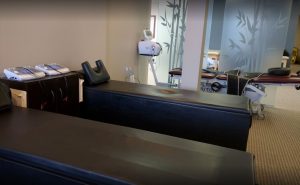 Treatments Offered at ASFCA:
Chiropractic Adjustments: Manual (hands on) diversified, low force, Activator, Thompson drop table, Gonstead, Kinesiology and
Active Release Therapy
Acupuncture: needle and non-needle techniques (acupressure, laser, and electro-acupuncture)
Nutritional counseling: utilizing both dietary and supplemental strategies from simple to complex conditions.
ART: Active Release Therapy
KinesioTape(R), SpiderTech Tape, and KT Taping: Our doctors and therapists can tape you like an Olympian.
Disc Decompression Therapy: for the treatment of degenerative, herniated, bulged or protruded discs.
Whole Body Vibration: therapeutic exercises during whole body vibration
Physiotherapies:
Electrical Muscle Stimulation and TENS
Intersegmental Traction
Ultrasound- therapeutic
Therapeutic Exercises and Rehabilitation
Neuro-Muscular Re-education
Proprioception and balance training
Advanced Sports & Family Chiropractic & Acupuncture treats many common and not so common ailments. To find out more…Click on any of the conditions we treat listed below:
Schedule an Appointment – We are here to help you!
Overland Park, KS Clinic
6701 W. 121st Street  |  Suite 200
Overland Park, KS 66209
  913-643-1771
  913-643-1775
Olathe, KS Clinic
10454 S. Ridgeview Rd.
Olathe, KS 66061
 913-689-2333
  913-689-2334
Prairie Village, KS Clinic
4121 W. 83rd St. |  Suite 147
Prairie Village, KS 66208
 913-490-4444
  913-490-4445