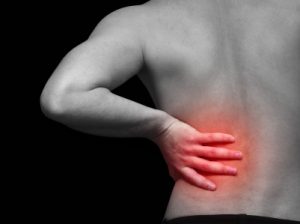 Do you have pain that runs down the side of your leg, maybe it hurts around your knee, hip or muscles of your butt?
It may be Sciatica and the good news is we can help Tremendously!
Sciatica is when unwanted pressure is being exerted on the sciatic nerve (a bundle of nerves that comes from your lumbar and sacral spine that runs down the back of leg.) Symptoms of sciatica may vary, including but not limited to: pain that runs from the low back down the leg – potentially even to the foot, pain in the buttocks, knee or hip, tingling, burning sensations, numbness, and/or weakness. Sometimes even the feeling that if someone just tugged hard on your leg it would be better.
Sciatica may hurt worse when sitting, changing positions, bending, walking, or even sleeping. Piriformis syndrome- when the piriformis muscle in the buttock is tight or injured, is commonly confused with Sciatica since they present very similar, and often the same symptoms. Figuring out the exact cause and most effective treatment is what YOUR expert doctors at Advanced Sports & Family Chiropractic & Acupuncture do BEST!
How Acupuncture Can be an Effective Treatment for Sciatica?
Your doctor here as ASFCA must first diagnose what is causing the sciatica (since there are multiple causes), and then put together a treatment plan that best suits the need of the patient. Here at ASFCA we have many multiple ways to help with sciatica. Other than Chiropractic adjustments and Acupuncture, we offer disc decompression therapy, intersegmental traction, interferential muscle stimulation, soft tissue therapy, cold laser therapy treatments and therapeutic exercises which help correct the posture of what is tractioning the nerve.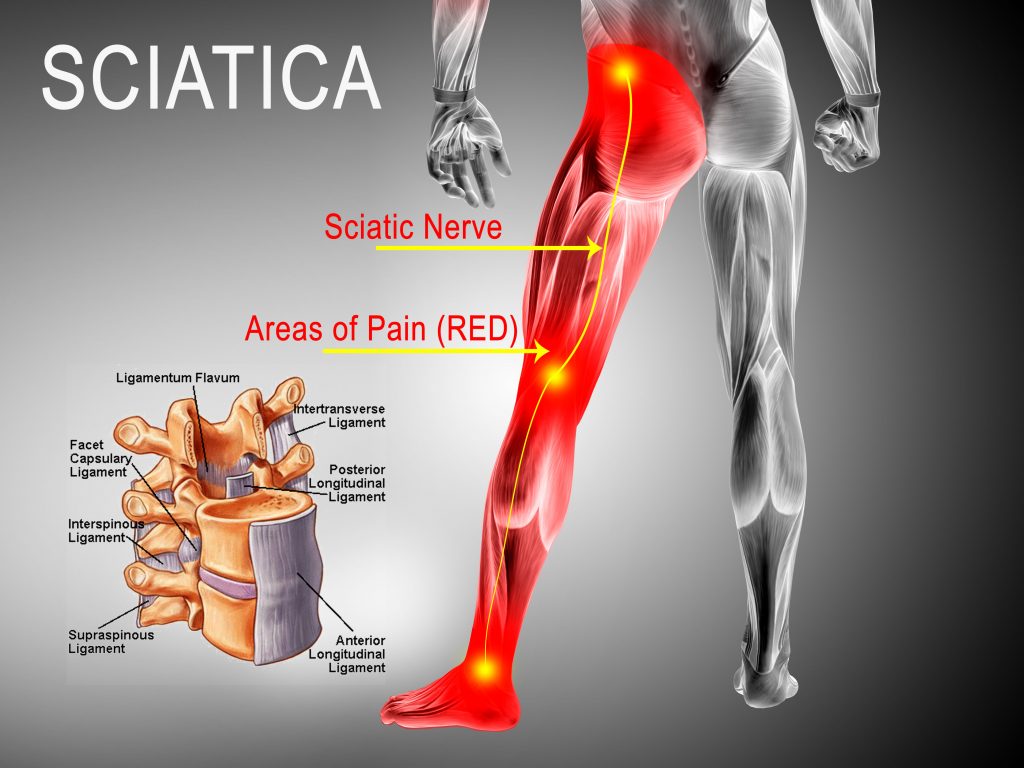 Since the problem is always specific to you – your care will be specific to you! Our goal is always to identify the problem and FIX it!
Schedule an Appointment – We are here to help you!
Overland Park, KS Clinic
6701 W. 121st Street  |  Suite 200
Overland Park, KS 66209
  913-643-1771
  913-643-1775
Olathe, KS Clinic
10454 S. Ridgeview Rd.
Olathe, KS 66061
 913-689-2333
  913-689-2334
Prairie Village, KS Clinic
4121 W. 83rd St. |  Suite 147
Prairie Village, KS 66208
 913-490-4444
  913-490-4445