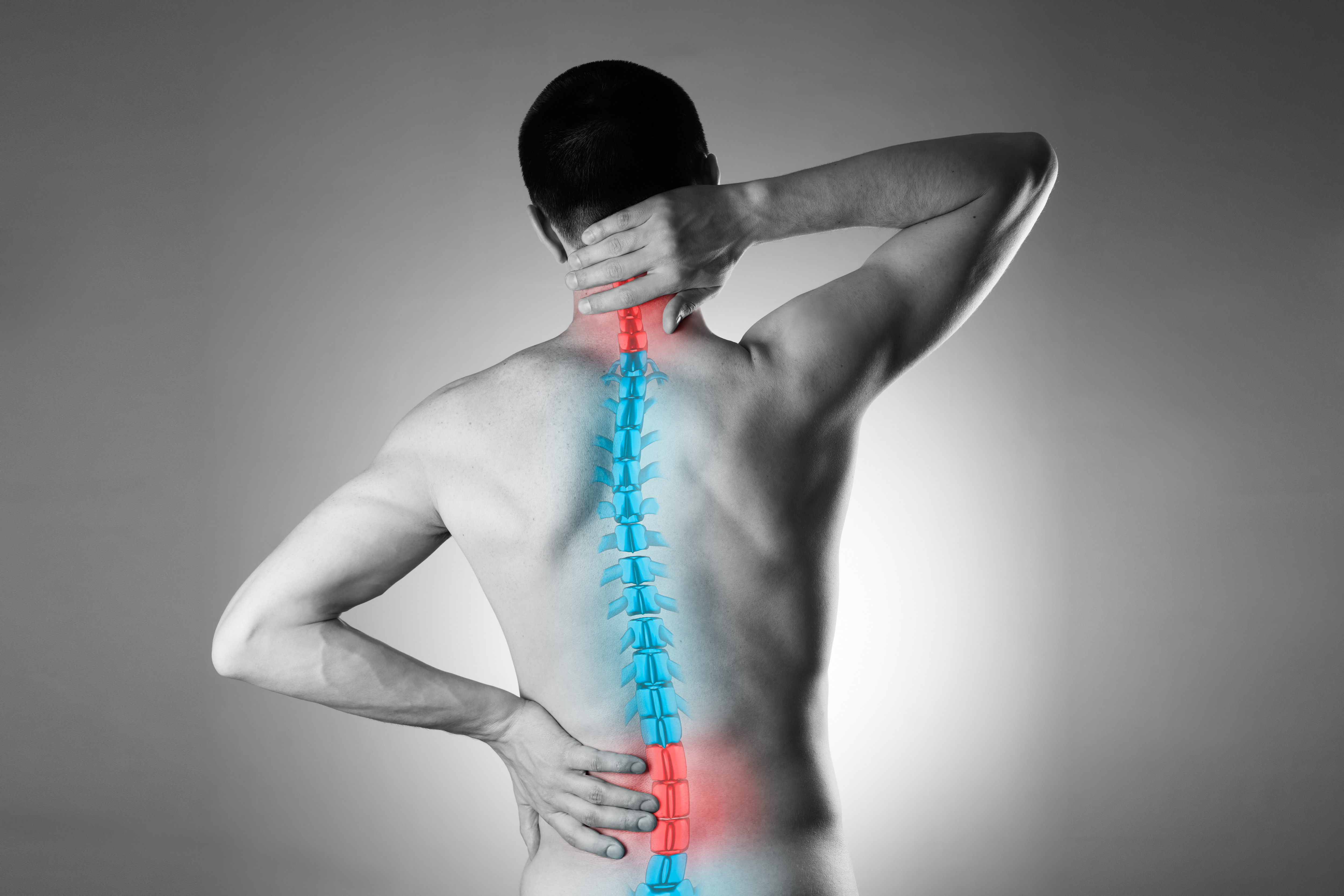 The History of Chiropractic Care & its Impact on Our Practices Today
The dynamic healthcare discipline of modern Chiropractic Health Care owes its origins to its founder Daniel David (DD) Palmer. Palmer often described the story of how he first developed the technique known as chiropractic medicine. He recalled seeing his janitor Harvey Lillard's odd curvature of his spine when he was working in his office. When Palmer questioned Lillard about it, he recounted hearing a pop in his back some years prior, after falling from a horse drawn wagon, causing him to become deaf. Upon hearing his story, DD Palmer had gotten permission from Lillard to try to correct his spinal misalignment manually. This would be the first time Palmer performed a spinal adjustment. After which Lillard claimed that his hearing had returned. Thus, DD Palmer revolutionary journey began as he established the health care discipline of chiropractic. In the face of conventional medical practices of side-effect laden medicines and even America's first-ever prescription pain killer epidemic, of which DD Palmer was an outspoken critic, chiropractic was an alternative way for patients to seek the care they needed.
Today, Chiropractic medicine works in tandem alongside other healthcare disciplines to help improve the health and well-being of its patients all across the world. This is the standard way the clinics of Advanced Sports & Family Chiropractic & Acupuncture (ASFCA) practice medicine. Conveniently situated in several locations throughout the Kansas City area, ASFCA Clinics include healthcare several disciplines like Digital X-ray, Physical Therapy (Physiotherapy), Custom Orthotics, and of course Acupuncture.
Why it's Imperative to Have an Initial Consultation and Exam
The staff at ASFCA's clinics are proud of the innovative approach DD Palmer took to tending to the body as a whole, not just the symptoms. We utilize his insightful philosophy as our guiding light as we treat patients of various Ailments and Concerns. For this reason, we would like all our patients to undergo an initial consultation with one of our Chiropractors. This allows our doctors the opportunity to evaluate our patient's physical presentation and ask questions about their pertinent medical history. From the information they gather, ASFCA's Chiropractor can work with their patients to establish an individual care plan using different techniques and help them avoid therapeutic regimens that might be contraindicated secondary to their presenting condition or medical history. During the evaluation is the perfect time for patients to have an open dialogue about their health goals, concerns and give the doctors the chance to address any Questions they might have.
Why We Recommend X-rays During your Initial Consultation
Although every chiropractor at ASFCA is tremendously skilled at physical assessments, the benefits of visually inspecting the structural integrity of the spine and extremity joints via X-ray are significant. For this reason, our doctors often take X-rays of the patients' spine or other joints in our office. With a digital X-ray in hand, our doctors can visually observe areas of misalignment, check for arthritis and degeneration and very accurately determine the extent of the condition at hand. An X-ray can act as a kind of visual road map to help cater a patient's treatment plan accordingly. X-rays are also an excellent tool to track a patient's progress to well-being not to mention rule out something more scary.
Different Chiropractic Adjustment Techniques, Their Benefits & Reasons
After the evaluation by the doctor and possible X-rays are taken, the team of doctor and therapists at ASFCA can start treating the root cause afflicting a patient's health and wellbeing. Although relief from symptoms can vary significantly from patient to patient, typically they experience some relief after their initial treatment. Adherence to their established treatment regimen should improve our patient's overall sense of wellbeing. For patients who are suffering from acute or chronic pain, this is particularly true. Some of the more common chiropractic tools and techniques our doctors use to adjust their patients are the following:
Manual (Diversified) Adjustment: is the most common chiropractic technique employed by the ASFCA's chiropractors. It is a favored technique because the doctors can palpate the joints and the spinal column with their hands for potential abnormalities. Manual adjustments involve applying a controlled pressure to these out-of-position joints and vertebrae and restoring them to their natural positioning. Once the vertebrae positioning is corrected, all nerve pathways would improve significantly. Manual adjustments are highly effective for patients suffering from joint pain, Nerve Pain, Headaches, and even Digestive Disorders.
 Activator Method: is one of the most useful tools in our Chiropractors repertoire. The ideal tool to use instead of or alongside a manual adjustment, the activator is a spring-loaded device that gently applies pressure to the joint or the spinal column itself. The low impact doesn't cause injury but has just enough force, achieved by a speedy tap, to help restore the correct placement of the joints and the spinal column. Use of an activator is particularly useful for patients suffering from a stiff neck and migraines and for those that do not like the popping sensation.
Gonstead Technique: emphasizes both a visual and physical assessment of the spine using very specific contacts of the joint. The Gonstead technique is particularly beneficial for treating patients with lower back pain, pelvic pain, and Hip Pain.
Drop Table: uses a unique chiropractic table that allows ASFCA doctors to adjust the horizontal plane their patients lay for adjustments. Sections of the drop table can be lower, usually by an inch or two to aid in their comfort and gently assists with manual spinal adjustments. Patients that have a hard time relaxing appreciate the flexibility the drop table affords their adjustment. Drop tables are an excellent tool to help with pain associated with Sciatica and Scoliosis.
Take Advantage of ASFCA's New Patient Special
Now is the time to embark in a new wellness journey with the healthcare team at Advance Sport & Family & Acupuncture. We want to help alleviate your pain, improve your health, and treat your being as a whole. That is why we are offering all our new patients a full exam, INCLUDING ALL NECESSARY X-RAYS, for the low cost of $39.
Do you have Lower Back Pain from a Herniated Disc? No Problem! Our staff of Nationally Top-Rated Chiropractors will examine you and set you on the path of a pain-free life! Do you have Neck Pain and Migraines from a previous Sports Injury? We can help! Our non-invasive Chiropractic and Acupuncture techniques couple with talented Physical Therapy can get you the treatment you need to make all your discomfort an unpleasant memory.
Conveniently Located across the Kansas City metro area, ASFCA can assist you and your loved one with your pain and health. Take advantage of our $39 Special offer! For coupons specific to the Individual Clinics, click the Icons below.
Schedule an Appointment - We are here to help you!
Overland Park, KS Clinic
6701 W. 121st Street  |  Suite 200
Overland Park, KS 66209
  913-643-1771
  913-643-1775
Olathe, KS Clinic
10454 S. Ridgeview Rd.
Olathe, KS 66061
 913-689-2333
  913-689-2334
Prairie Village, KS Clinic
4121 W. 83rd St. |  Suite 147
Prairie Village, KS 66208
 913-490-4444
  913-490-4445